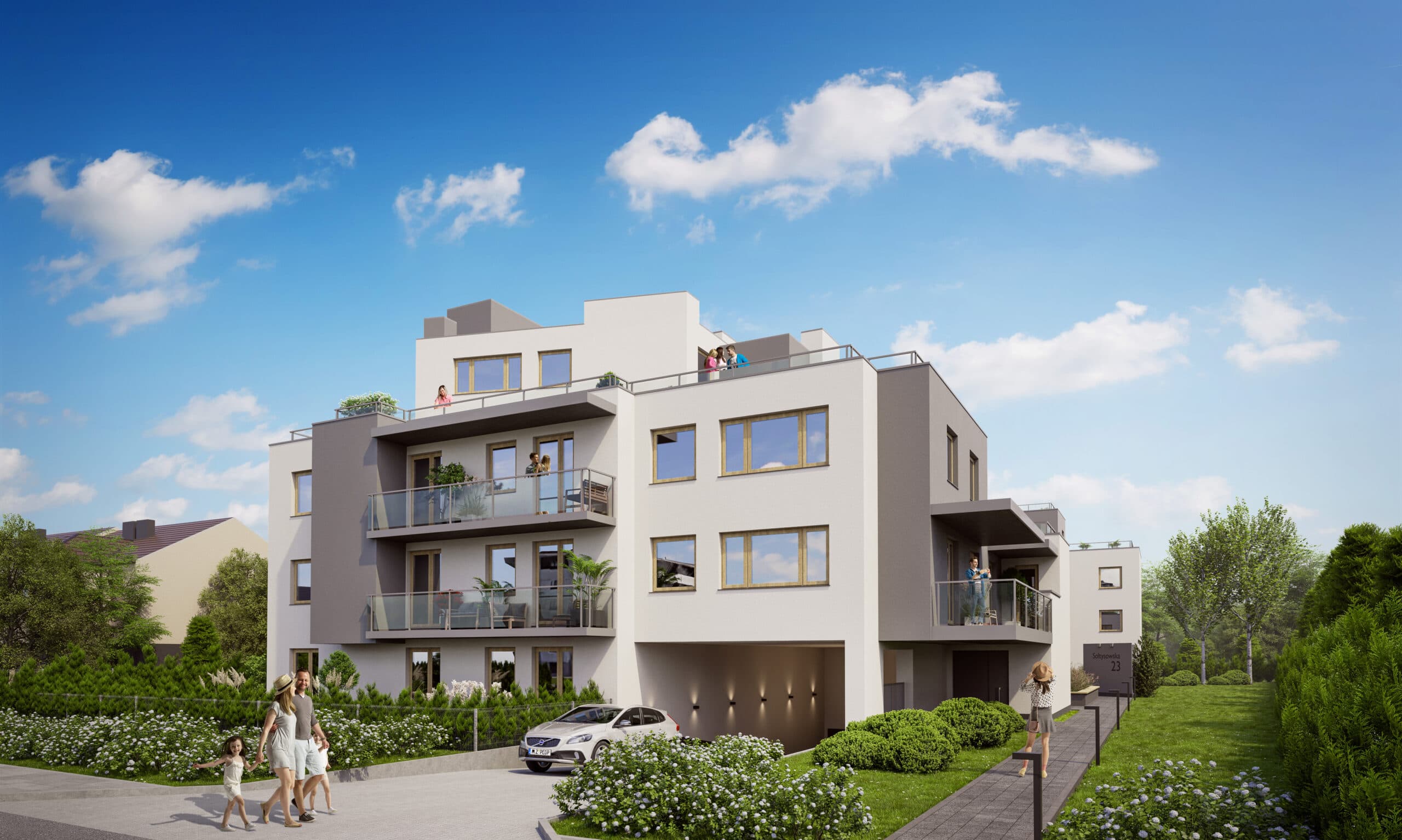 Kraków, Sołtysowska 23
Sołtysowska 23
Last ready-to-live apartments with beautiful terraces
Get an offer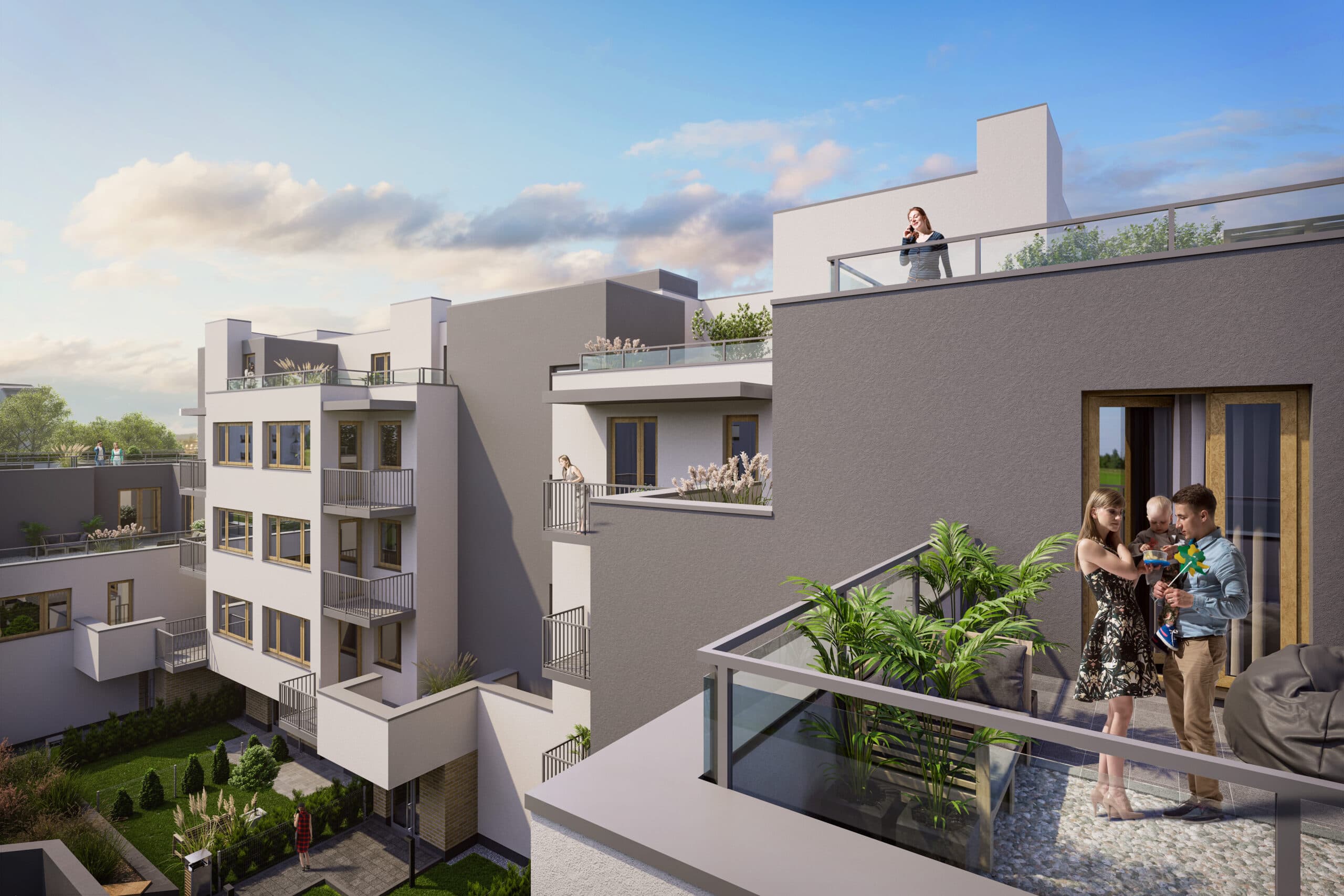 Kraków, Sołtysowska 23
Sołtysowska 23
Last ready-to-live apartments with beautiful terraces
Get an offer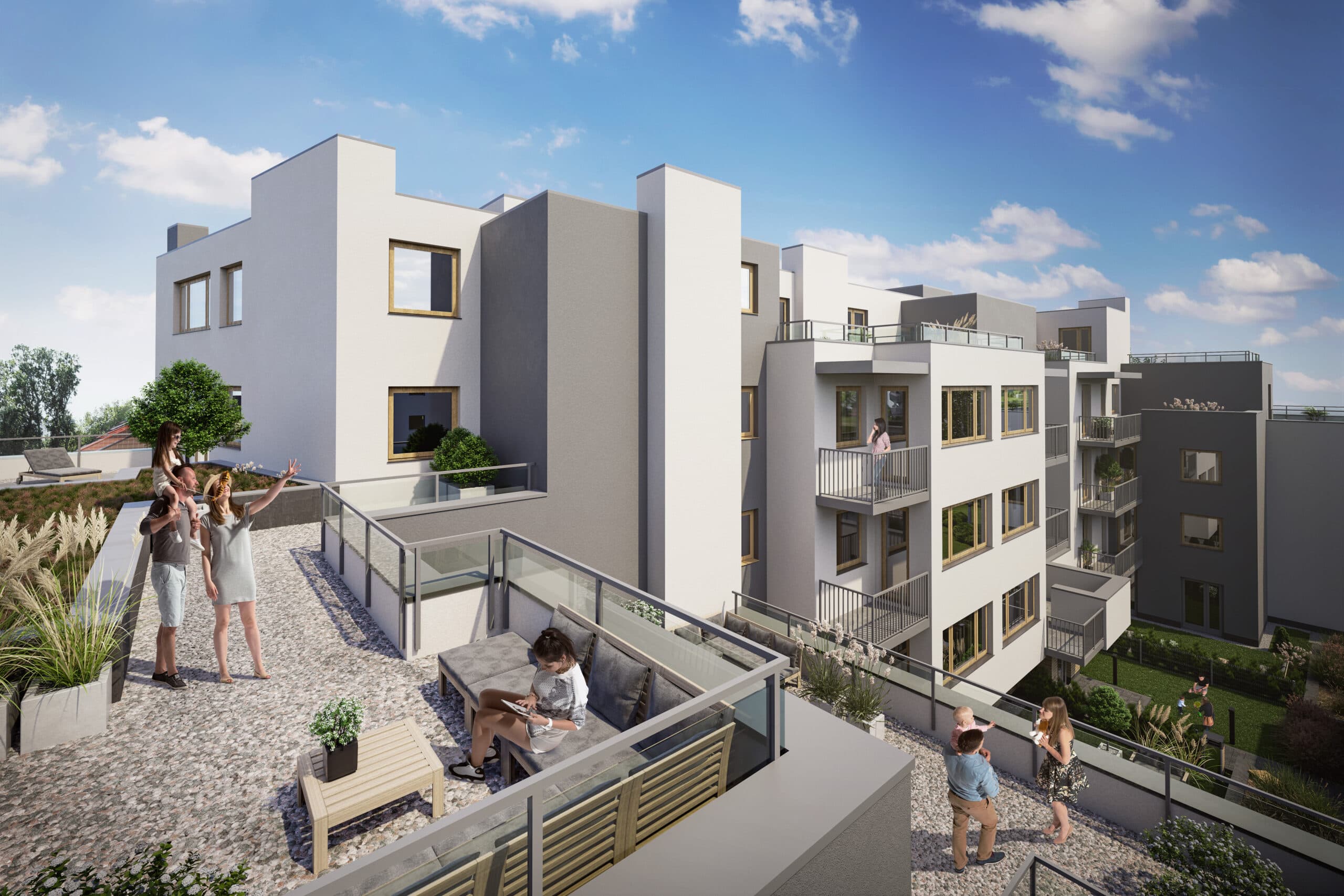 Kraków, Sołtysowska 23
Sołtysowska 23
Last ready-to-live apartments with beautiful terraces
Get an offer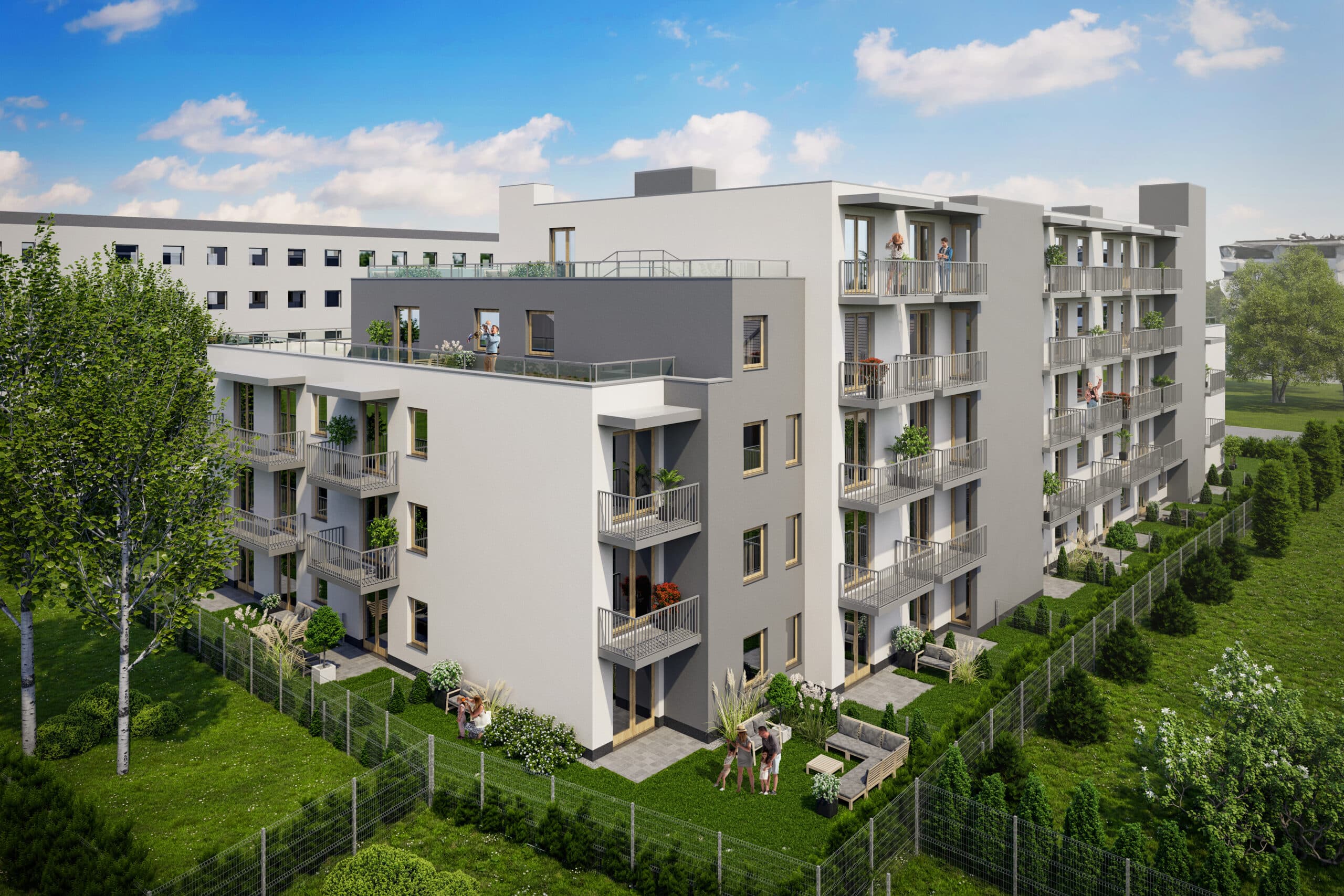 Kraków, Sołtysowska 23
Sołtysowska 23
Last ready-to-live apartments with beautiful terraces
Get an offer
Sołtysowska 23 combines an attractive and timeless architecture with a very well-thought-out project. The arrangement of the apartments are designed in a way which both takes best advantage of free space and gwarantować guarantees the highest possible level of insolation.
Attractive location
The centre of Czyżyny
Green terraces
of even 150 m2
High quality
Reliable materials and contractor
Select apartment with spacious and comfortable terraces
We have prepared a separate and unusual offer for those who prefer apartments with spacious terraces.. Here you may find the apartments of 52 m2 to 78 m2 with the terraces of even 150 m2. Unique!
Sołtysowska 23, Kraków
Mieszkanie A.2.10
Gallery
The photographs of a ready-to-live building.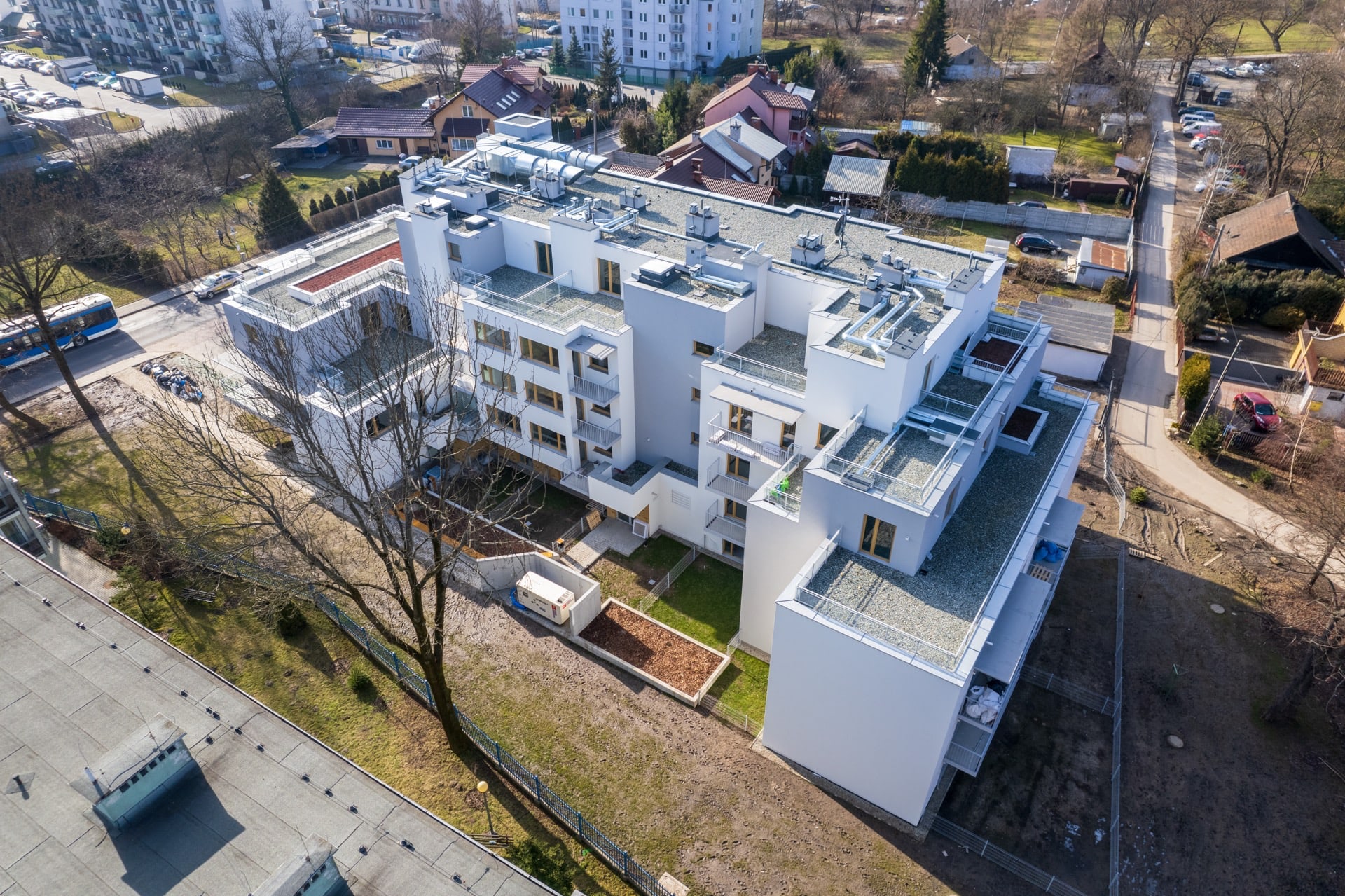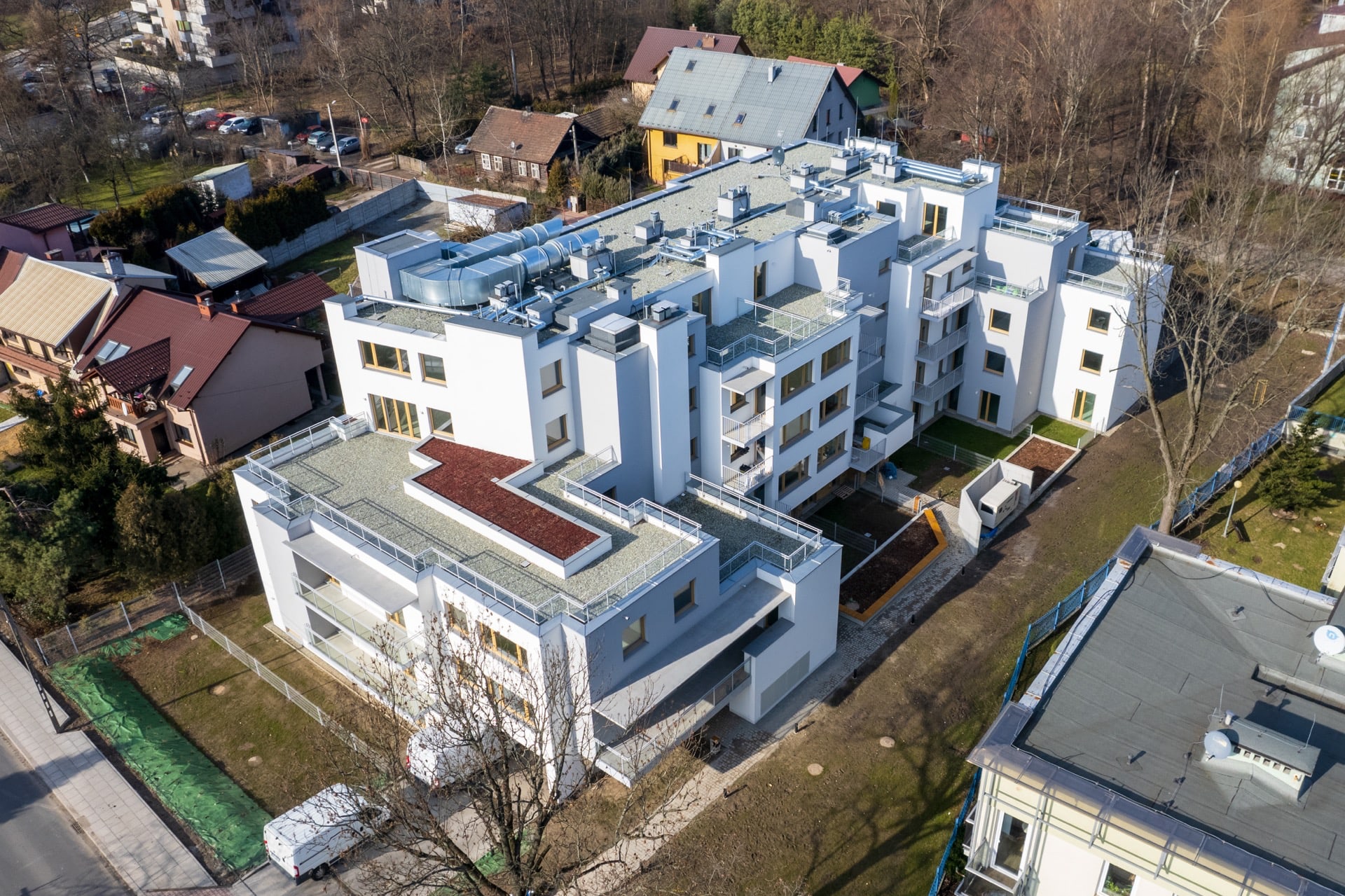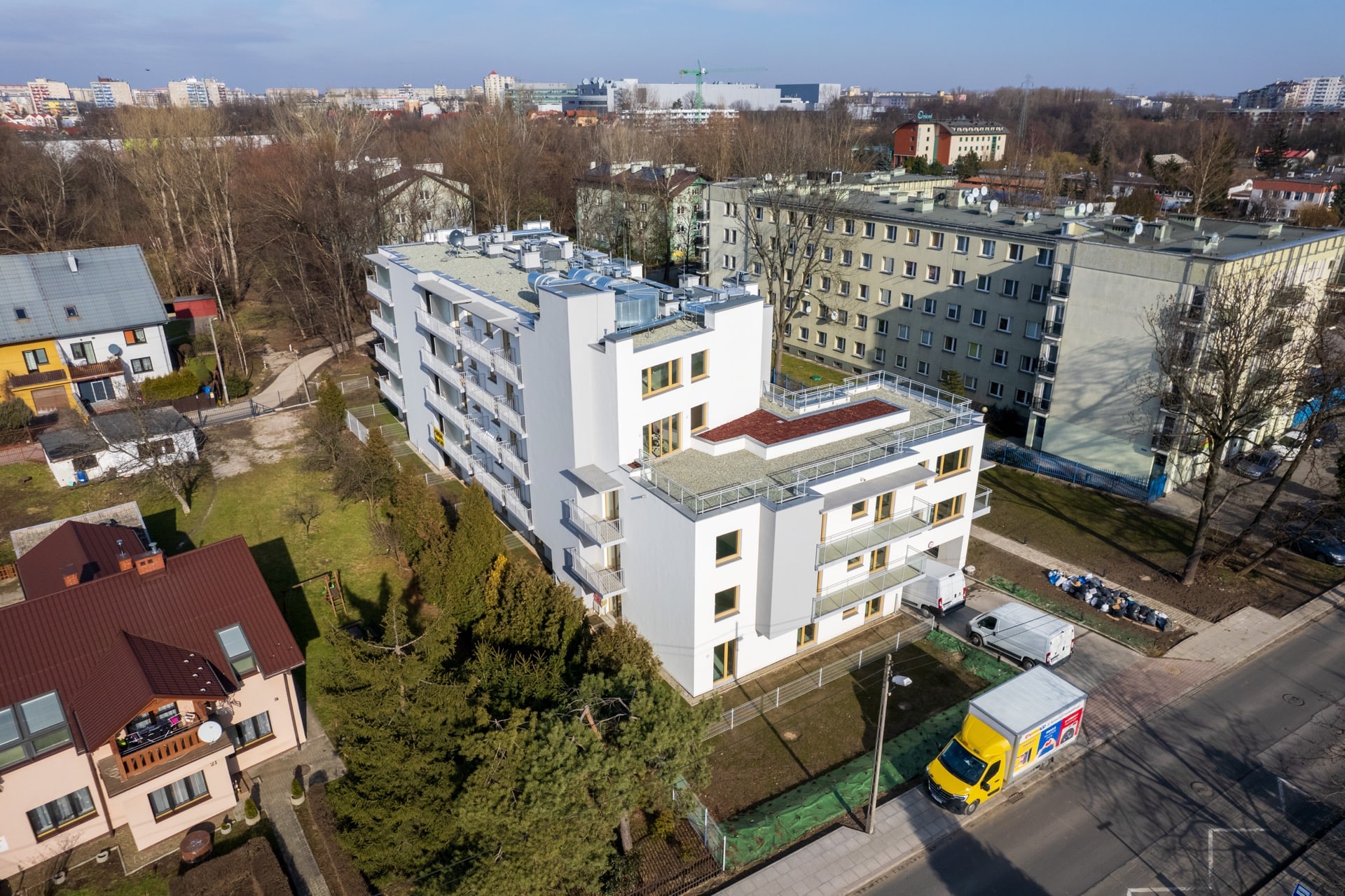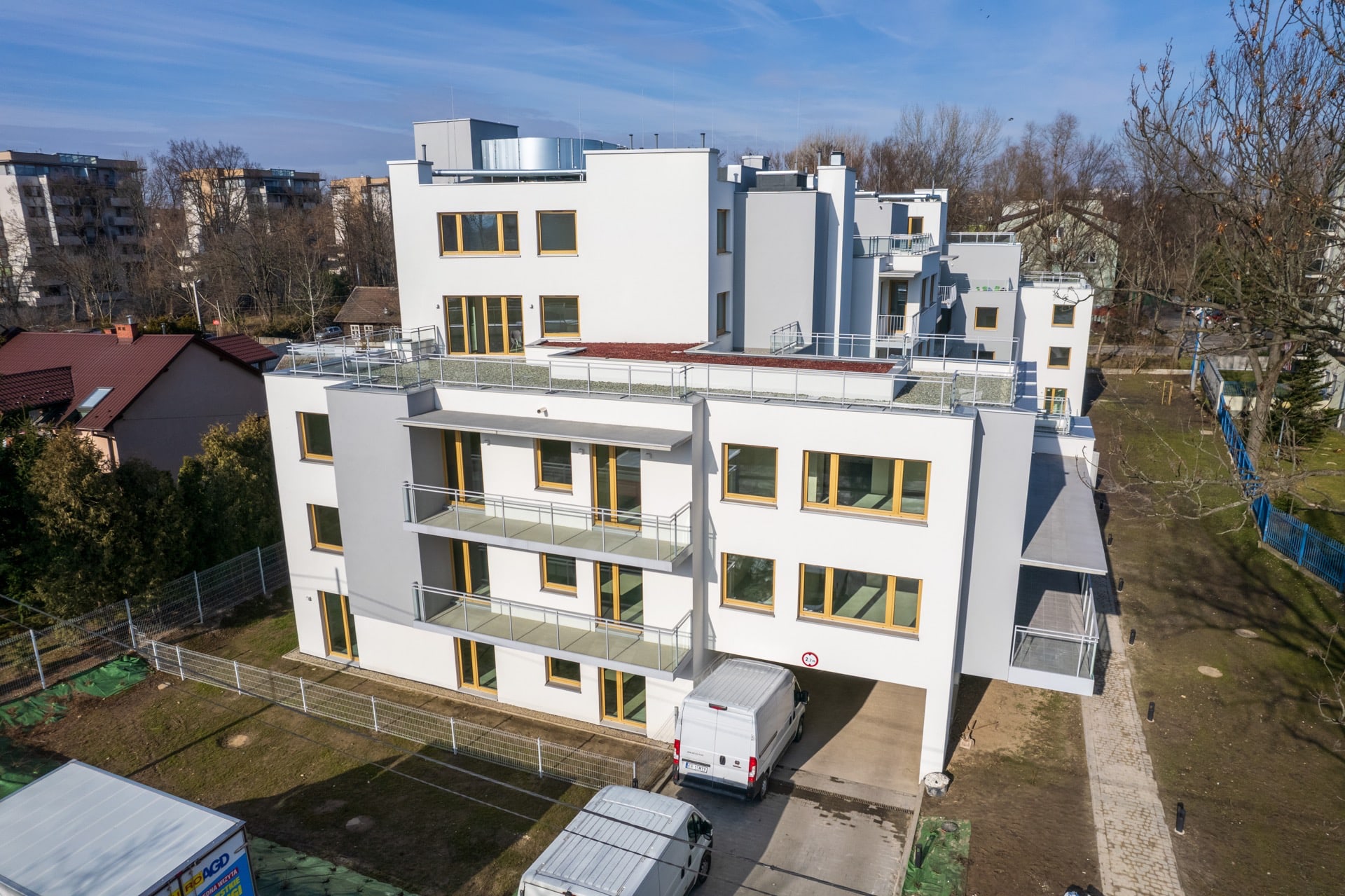 Location
The project is located in the centre of Czyżyny, close to the main routes in Kraków which makes getting to the city centre and other districts easy and quick.